We have beautiful nature trail at Santalahti (Mussalo). On that trail, is well. Normaly the water is drinkable. It´s checked regulary. Today sea level was +79 cm and the well was drowning...


Map / kartta
Santalahti Nature trail / Santalahden luontopolku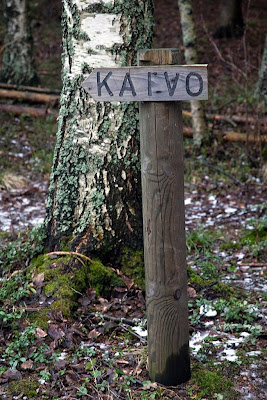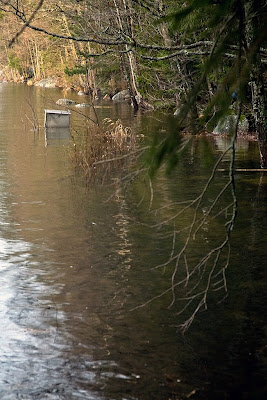 Santalahden luontopolun varrella (Mussalossa), meren rannassa, on lähde (kaivo). Tavallisesti sen vesi on juomakelpoista (veden juomakelpoisuus tarkastetaan säännöllisesti), mutta sijainti merenrannassa altistaa sen aika ajoin tulville. Tänään tuo kaivo oli hukkumaisillaan, kun vedenkorkeus Itäisellä Suoemnlahdella oli +79 senttimetriä.